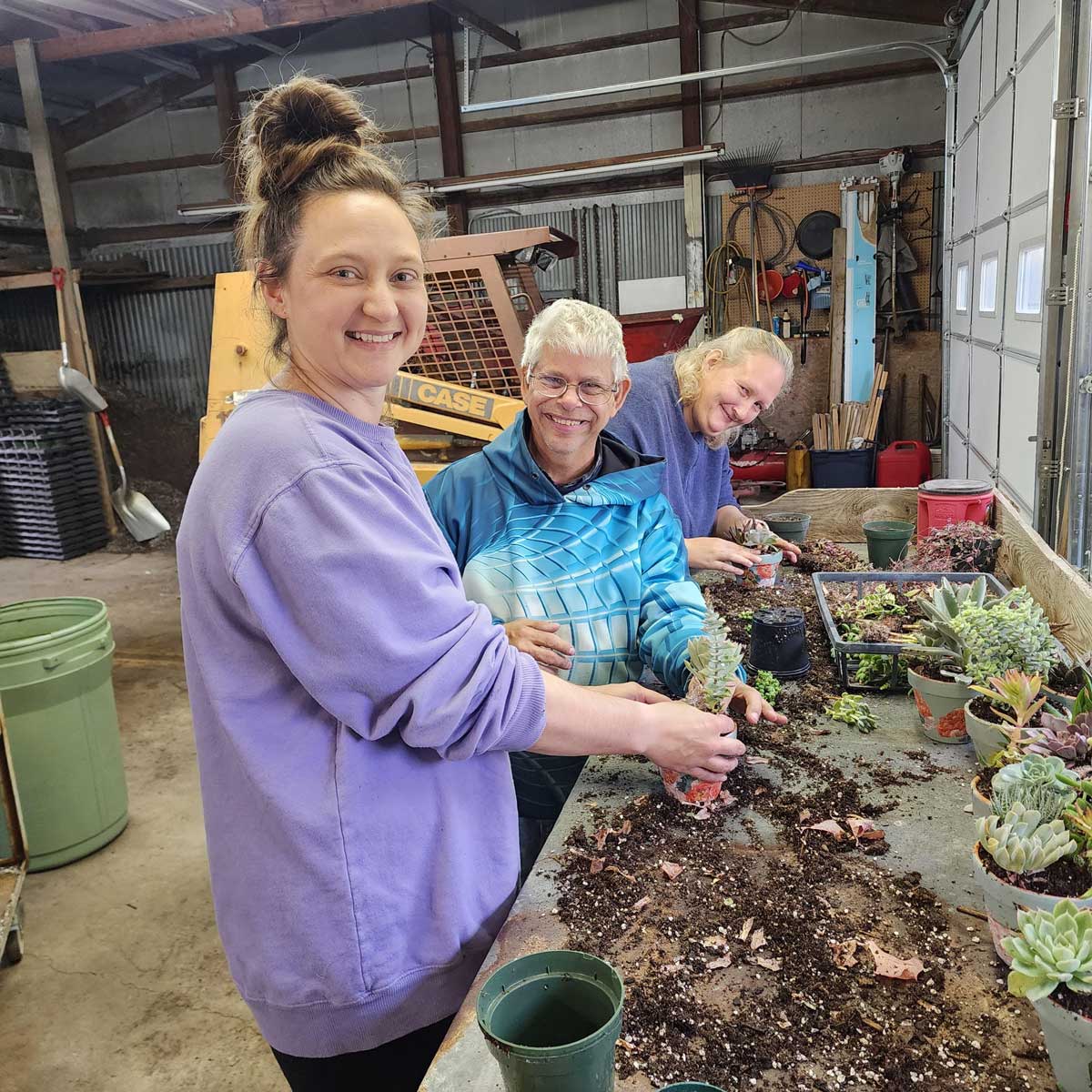 The Community Integration Program supports and encourages adults with disabilities to build confidence and develop abilities in community access, communication, socialization, pre-vocational skills, and academics. Services are provided through community-based experiences and program-based activities. The program provides choices of community-based volunteer activities to help build basic skills and to support community partners. Services are provided by referral from an Independent Service Coordinator.
Entrance Requirements:
Documented developmental disability
Ability to self-medicate
18 years of age or older
Ambulate independently with or without the help of assistive devices
Must not be a danger to self or others
Staff Qualifications
All staff members are trained in basic first aid, CPR, and CPI (crisis intervention). As required by program certification, staff members have also successfully completed direct service provider curriculum. All staff are trained in Illinois mandated Rule 50. Program staff are trained utilizing the DSP and/or QIDP curriculum.
Funding
Medicaid Home and Community Based Services through DHS Division of Developmental Disabilities and grants. There are no fees for this program.
Hours
8 a.m. to 2:00 p.m., Monday-Friday, weekly except holidays