Creating pathways since 1960.
CWTC was founded in 1960 by a group of parents wanting to provide their adult-aged children job skills training and continuing educational opportunities. Our organization started with 13 consumers and one staff member. Today, we serve an average 450 individuals on an annual basis throughout Central Illinois with a staff of 120.
Our programming focuses on the well-being of those we support with four primary service areas: organizational employment, community employment, community integration, and community living. CWTC is a member of the Heart of Illinois United Way and is accredited by the Rehabilitation Accreditation Commission (CARF), a nationwide organization setting and monitoring standards for organizations providing services to people with disabilities.
The individuals we support participate in person-centered planning. This allows the individual to set their own goals and allows family, friends, and other interested parties to participate in the process should the individual desire. Through person-centered planning, CWTC clients have meaningful input into the programs and services that support them.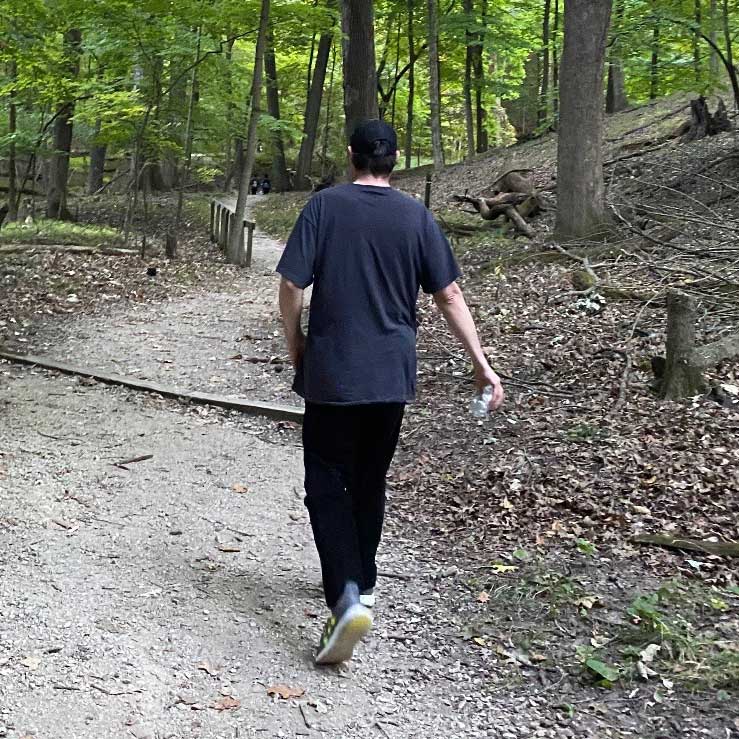 Consumer Requirements
Individuals served by CWTC must meet the following criteria:
Must be age 18 or older

Have a documented developmental disability, diagnosed reoccurring mental illness, or physical disability and a desire for independence

Specific entrance criteria depending on the program
Services & Programs Policy
The intent of CWTC is to provide the public with timely and precise information relevant to accredited services or programs. The organization is also prepared to answer specific questions about the performance of its accredited services or programs. CWTC regularly makes the public aware of the availability of said information and the procedure for responding to such requests through various means. This enables existing and potential clients and families to evaluate the programs and services offered by the organization, thus allowing them to make informed choices concerning any services they may be considering.
Requests for information regarding accredited services or programs by an individual or a group shall receive a prompt response from the executive assistant. Answers to specific questions about the performance of accredited services or programs shall be provided in a clear and thorough manner.
The policies concerning providing information regarding accredited services or programs and the procedures for responding to requests for this information shall be made available to the public. Brochures, newsletters, and newspaper articles are some of the methods used to inform the community.